Removalists Mackay to Darwin
Moving Families from Mackay to Darwin for nearly 100 years.
In business since 1857, Whybirds is your best choice for Mackay to Darwin removals.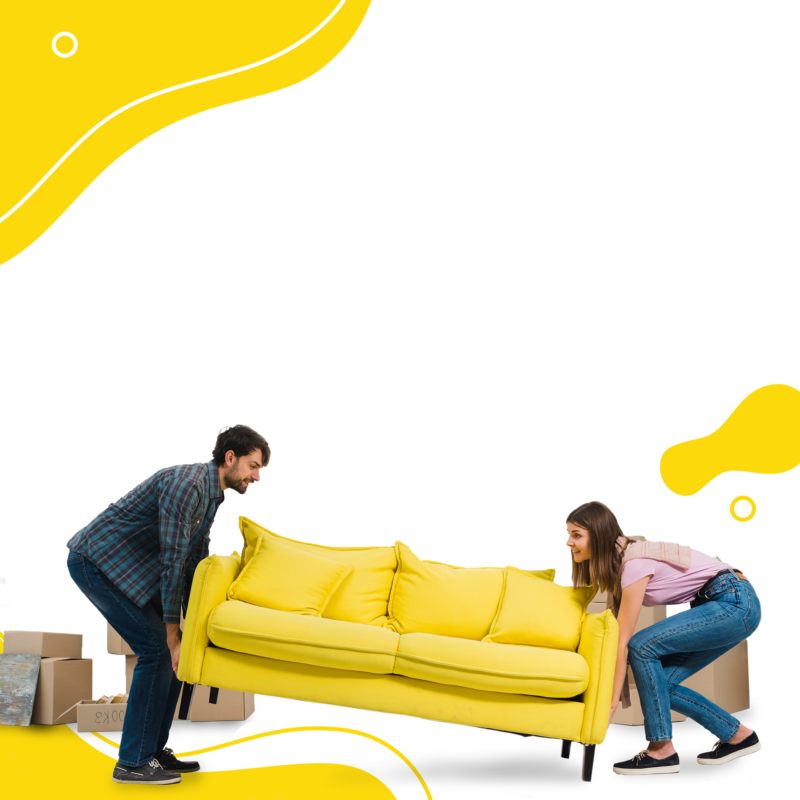 If you're looking for a reliable removalist Mackay to Darwin, reach out to us for an obligation free quote by clicking on the quote button below, or calling one of our friendly team on 1300 653 884.
Cost of Removalist Mackay to Darwin
Hiring an interstate removalist and want to know approximately what your move from Mackay to Darwin will cost?
Many moves to Darwin tend to be smaller, and with the long distance that means pricing for smaller moves over 5cbm or so is almost always over $200 per cbm, but goes down relatively quickly with the higher volumes that are more likely for larger family moves..
Darwin experiences some of the biggest seasonally influenced price fluctuations in the country.  If you can avoid moving into or out of Darwin from November to February (and early March in some years), then you'll receive much better pricing – possibly saving up to 30% at the peak. Do book your move early, capacity for all quality removalist companies is usually stretched in the summer months.
Whybirds Removals – find a mover to trust with your move

As a successful, family-owned Australian removals business with over 160 years of experience, our heritage shows why we are one of the most trusted removalists in the country. Whybirds Removals & Storage offers a tailored service that ensures your family and your furniture are looked after every step of the way.
Every move is different, and our removals teams recognise this with removal plans that are created to reflect the uniqueness of every family that we move.
When you move with Whybirds, you'll realise that our people make the difference.  Just read our reviews, and see what customers like you say about our amazing people.
What to expect when you move from Mackay to Darwin?
The distance from Mackay to Darwin is about 2800km. You can drive it non-stop in 30 hours, so for most people that will be four long days at the wheel. If you'd rather get some help with that, ask us about services for Interstate car transport Mackay to Darwin and we'd be delighted to help.
Mackay is a city situated along the Pioneer River in the Mackay Region. The city is located 970 kilometres north of Brisbane and is nicknamed the sugar capital of Australia as it produces more than one third of the country's sugar. Aside from the 31 beaches near the city, the Mackay region is home to several breathtaking natural attractions including Cape Hillsborough and Pioneer Valley. Whether you need to find where to buy moving boxes Mackay, or your move will require furniture storage Mackay, our team of removalists at Whybirds Removals & Storage will be delighted to assist you with your requirements.
Darwin is the capital of the Northern Territory. As the smallest capital city in Australia, the city has a relatively small population of around 150,00 people. The majority of Darwin's residents enjoy a relaxed and slow-paced lifestyle. Despite its isolation from other cities, Darwin is home to several cafes, restaurants, shopping centres, and housing establishments.
Whether you're moving from Mackay to Darwin or another location, Whybirds Removals & Storage has a reliable team of interstate removalist Mackay who can provide you with a cost-efficient and worry-free move. Don't hesitate to reach out to our team of reliable removalists to get a quote or to discuss the details of your move with one of our moving consultants.
Top three Frequently Asked Questions