Expert Removalist Townsville
Removalist Service and Storage Units Townsville
Locally owned and operated, Whybirds is the trusted name in Australia's removals industry, proudly moving generations of Australians since 1857 (no other Removalists can claim that!).  For a reliable and cost effective moving experience, Whybirds is the furniture removals Townsville and furniture storage Townsville  provider of choice in Townsville and surrounding areas, with our A&R Removals teams based there.  Our team is looking forward to hearing from you – let's get it started by helping you with a free quote today!
Furniture Removals Townsville and Furniture Storage Townsville
We have a team of local and interstate Brisbane furniture removals professionals in Townsville who are trained to provide the highest level of Townsville removals service to our customers. We can give you a walkthrough of the entire moving process. Whether you're moving across the street, interstate, intrastate, overseas, or simply need furniture storage for a while – our friendly removalist team will be happy to get the job done for you. Why not start off with a free quote, and see what we can do for you?
If you're moving not too far away, you'll probably drive your own vehicle, but if your move is a bit longer and you're not keen on a long drive, then let us help with interstate vehicle transport.
And last but not least, the family pet is a big part of any move! Moving your pet is a specialist function, and Whybirds works with the very best pet moving companies in Australia to ensure that your pet is taken care of just like one of the family. Your Whybirds Move Consultant will help arrange everything needed to ensure that your interstate pet transport needs are well taken care of.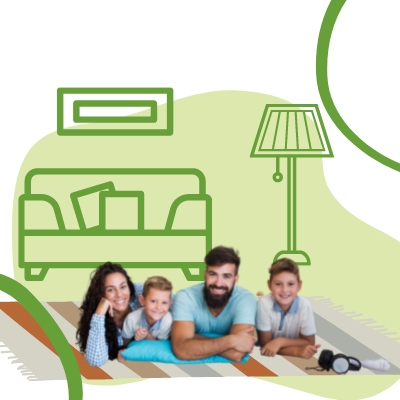 Over 100 years of Interstate Removalists Townsville Experience
Whybirds has been moving Townsville families since just after our founding in 1857.  Generations of  families have moved Interstate with Whybirds because of our reliability and depth of experience.  No move is too big or too small, and our trucking fleet moves customers goods up and down the Queensland Coast, and into our Australian outback townships on a daily basis.
Our support of the local community has been a consistent part of what has made us one of Australia's premium Interstate Removalists.  Its what we stand for as a family owned business, and has been that way since our founder began the business in Ipswich in 1857.
What do Townsville removalists consider when quoting for my move?
Townsville Removalists will consider a number of factors when putting a quote together for you. The two main factors are always going to be where you're moving from and to, and the volume of your move (measured in cubic metres).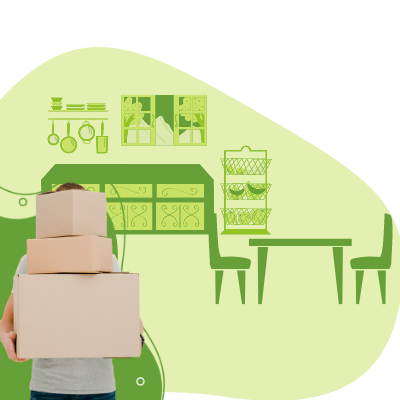 Although it won't be a significant issue for most moves, there are a few more considerations Townsville Removalists take into account, and your move consultant can talk you through those variables to make sure we quote you accurately the first time.   If you have large and heavy items where we need to ensure we have additional manpower available (eg Pool Table moving, Piano Moving, or heavy garden ornaments), or if our trucks are unable to safely able to park close to your home, just let our consultant know and we'll ensure we have the appropriate staffing and equipment available on the day of your move.
Townsville seasonality is also something to consider as impacts the removals industry fairly predictably each year.  If you move from November to February, pricing increases during this peak season for all removalists.  For some families where school holidays, work-related moves, or other reasons, there may not be much option to move outside of this time. Make sure you book in early – not just to get the best pricing, but also to get peace of mind that your move is booked in and you won't be looking around at the last minute for a Brisbane removalist to support you.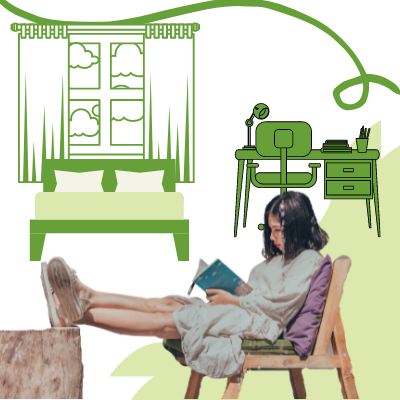 Serviced Areas – Does Whybirds do Furniture Removals in my area?
Whybirds tailors each move to customer needs, from basic local moves in Brisbane to high-end interstate and international moves.  We provide a comprehensive suite of business, local, interstate, Intrastate, and international moving services, as well as providing Storage services throughout Queensland and the Northern Territory. If you're
looking for removalist services in the Greater Brisbane area, please click the link for your free quote.  If you're not in Brisbane, but in the surrounding areas, we service that too…. You can find more specific information on the main areas below.
Mackay Removalists
Servicing all areas around Mackay including Hay Point, Sarina, Marian, Cape Hillsborough, Rural View,  Alligator Creek, Mount Pleasant and Andergrove.
Inland North Queensland Removalists
Whybirds regularly services inbound and outbound moves to all areas of the Inland North Queensland region and beyond, including all the mining based towns and seaside residential areas from Ingham down to Rockhampton, and inland including Hughenden, Moranbah, Middlemount, Clermont, Emerald and Glenden.
Movers Townsville Not What You're Looking for?
If Townsville isn't the location you're looking for, perhaps one of these is?