Interstate Removalists
Professional Removals Interstate in Australia
Whether you are looking for interstate removals or intrastate removals, moving your personal effects requires careful planning and coordination. Whybirds Removals & Storage makes any interstate move hassle-free.
Our attention to detail ensures every aspect of your move is catered to. We will nominate your Move Manager, who will work with you throughout the process to provide a complete packing and transport management service, as well as providing transport for pets, cars and motorbikes. Our team can also assist with finding you a home to live in.
For those moving from abroad to Australia, much like other countries, import restrictions may impact your ability to bring all personal items into Australia. Your Move Manager can advise and respond to any questions you may have about this.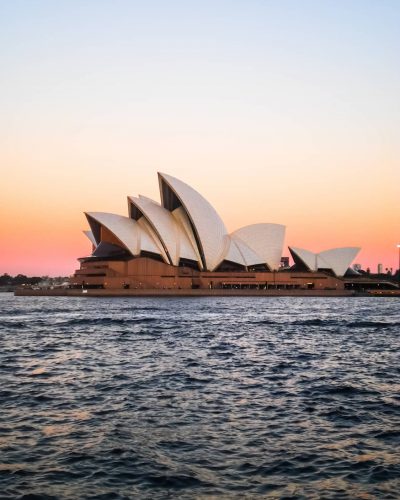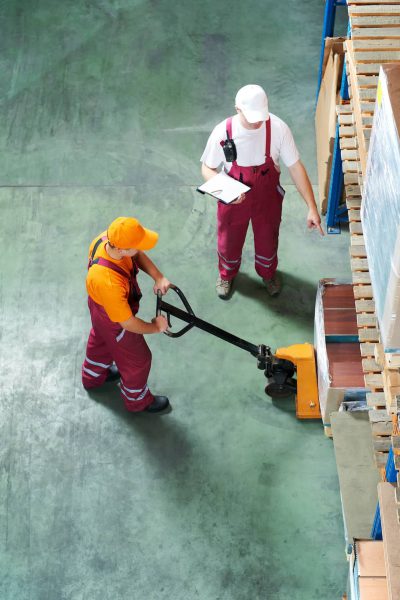 Professional Interstate Furniture Removalists
Call us on 1300 653 884
Established in 1857, Whybirds Removals & Storage is Australia's oldest independent furniture removals company. Our team handles over 2000 inter/intrastate and local relocations annually.
With depots in Brisbane, Cairns, Townsville, Mount Isa and Darwin, Whybirds Removals & Storage is also a proud member of the Australian Movers Group (AMG), and together cover all locations within Australia. We've been helping people with relocating to and from Australia for more than 160 years and have an unrivalled reputation for helpful, professional, and reliable interstate furniture removalists. Wherever in Australia you are moving, you can be sure we'll deliver your belongings safely, securely, and on time.