Moving Overseas
International Removals and Furniture Transport Service
International Removals
A new life direction can sometimes mean relocating overseas—an exciting and daunting opportunity!
No matter where your new opportunity is taking you or your family, you can rest comfortably in the knowledge Whybirds Removals & Storage has you covered. We have been helping to move families since 1857, providing hassle-free international removals.
Whybirds Removals & Storage provide a variety of professional services to move customers anywhere in the world. Our experienced, professional team assist you with careful planning and preparation for each stage of your overseas move.
To arrange a free in-home removalist consultation, where we can assess your needs and create a tailored removal package for you, please get in touch with us today.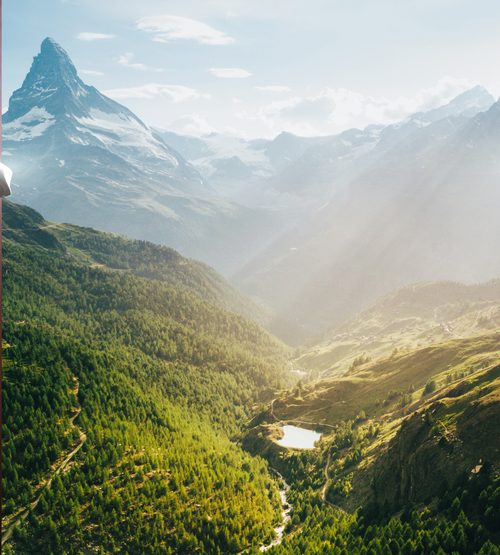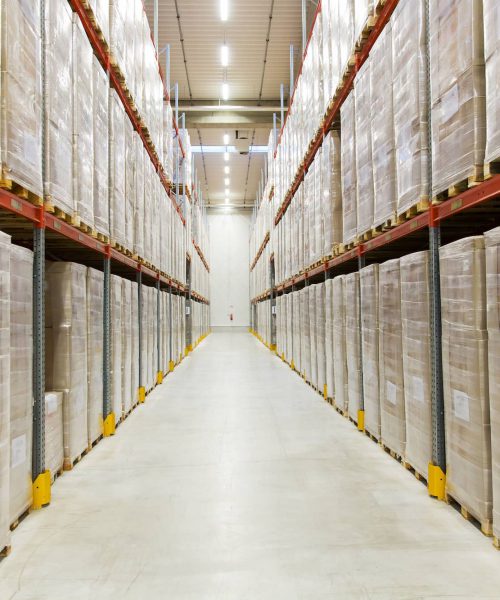 Our International Relocation Services
Whybirds Removals & Storage manages and co-ordinates all aspects of international moving, including:
Pre-move consultation (free service)
Door-to-door quotations
Specialised packing for shipments
Customs Bio-Security clearance processes
Various methods of sea freighting (i.e Groupage, LCL, FCL, etc.)
Freight – Ocean / Air
Shipment of motor vehicles, caravan, boats and trailers, motorcycles
Delivery and unpacking at destination
Disassembly and reassembly of furniture
Storage at origin or destination
Pet transport
House cleaning
Handyman services
Relocation services

House search – School search – Orientation
Immigration
With excess of 160 years' experience in serving people, contact your personal consultant in preparation of your move. You will be pleasantly surprised how easy the process can be.
Consultation
In order for us to determine your needs, establish what services you require and how we can assist you in the international relocation process, we will arrange for you to meet with one of our experienced moving consultants to discuss aspects of your move. Our consultants will advise you on what you can and cannot take, customs requirements relevant to the country to which you are migrating, and insurance. We can also assist you in planning and addressing aspects of your move that you may not have thought of.
Packing
Whybirds Removals & Storage can manage all aspects of your move, from pre-move assistance to professional packing using only high- quality materials. All packing is undertaken in your home. Any specialised packing and crating is undertaken in-house, using crates specifically manufactured to size for that piece of art, grandfather clock or high-value item. On completion of the pack, all goods will be labelled and a full packing list prepared, for which you will receive a copy prior to the removal of the goods from your home. The goods will be loaded direct into the transport/shipping container prior to leaving your premises.
Exit Cleans & Preparation
We can arrange for the exit clean to be completed in your home when you depart, as well as arranging insurance and the transportation of your precious household goods and personal effects to their final destination. On arrival at the destination, we will arrange the necessary customs and bio-security clearance and arrange a suitable time for delivery to your new place of residence.
Delivery & Unpacking
On delivery, we will unload and place the furniture, unwrapping and unpacking as required. Our movers arrange the removal of waste packing material or debris on the day of delivery. If required, we can also arrange for a valet service to place items back into cupboards and make the beds ready for you to move with no fuss. It may be necessary for a tradesperson to hang those pictures, reconnect appliances and reassemble those complex items of furniture that are normally outside the scope of services we would normally provide.
We can also assist with other aspects you may face when moving overseas; such as vehicle and pet transport or maybe assistance with your house search.
We assist in:
The purchasing, leasing or renting of a property School search
Orientation
Migration assistance, passports and visas
Cross cultural briefings and more.
Discuss with your relocation consultant any aspects of the move you require additional information on.
Global Partnership
Whybirds Removals & Storage is a member of the Australian International Association of Movers (AIMA).
Whybirds Removals & Storage manage relationships with more than 500 accredited removals partners in 56 countries. Your treasured household items will be safely handled by Whybirds Removals & Storage and trusted partners throughout the relocation process.
We are in constant contact with global partners to provide the most effective and efficient removal services. Whybirds Removals & Storage has also attained a number of international quality standards. This includes the FIDI Accredited International Mover (FAIM) accreditation for international movers.
To obtain these accreditations, Whybirds Removals & Storage are subject to regular third-party audits to ascertain our ability to meet the high standards of service. Currently, Whybirds Removals & Storage are working towards ISO9002 tested quality systems and leading sustainability criteria.
We have established strong working relationships with all the people involved in the move management and relocation of one's household and personal effects. We have the confidence in our partners, who are just a phone call away.
Packing Service
Our professional teams provide a quality service so if you prefer, just leave the job to us. Whether you want us to pack your entire household or just certain selected items, we will arrive at your residence at the appointed time and compete the move efficiently. Our teams are professionals, dedicated to packing goods for safe transport, shipping and storage, through to managing the inherent risk associated with an international move.
Our packers are specially trained to use techniques which ensure the thorough packing of each item to be moved. Both packing materials and methods used comply with FAIM and ISO 9001:2008 quality standards.
Pet Transport
We understand that your pets are an extension of the family, so their well-being is paramount to us!
Pet transport is a specialist service in itself, keeping you up-to-date with the protocols and procedures involved with the preparation and transport of your pets, accommodation and/or board in transit. Through our specialist pet travel partners, Whybirds Removals & Storage will ensure that your pets are relocated safely and comfortably.
Convenient Cleaning Service
A bond or exit clean of your home can be just another task that draws out the moving process.
Whybirds Removals & Storage can coordinate professional cleaners on the day, allowing you to simply walk away once the uplift is complete, with the understanding that the home is clean and presentable prior to new residents moving in. This is just another way we make moving easier and less demanding.
Finishing Touch – Valet Service
When you're dealing with moving overseas, there's nothing like an extra pair of hands, an organised professional and a calm consultant to help out. Talk to us about how Whybirds Removals & Storage's award-winning valet staff can help make the moving process easier, by taking care of the little and not-so-little details that go with moving overseas.
The most difficult task when moving home is the time required to pack up those household items, such as crockery, kitchenware, glassware, ornaments, and have them prepared and ready to uplift for the move to your new home. From ensuring you've packed those fragile items with materials to reduce the risk of damage, to making sure that the cartons are packed so they are not too heavy to manage—it all takes extra time.
You are sure to appreciate our efficient, helpful valet staff who can help you get organised before the packing, and then again to help you settle in at your destination. Sit back and relax while these professionals transform your carton-laden new house into a comfortable, familiar home.
Vehicle Transport
Road Freight
This service is an outsourced solution which is provided and managed by our specialist vehicle carrier, Ceva.
They are customer focused, service orientated and provide personal attention and cost-effective reliability. All vehicles are transported safely and securely on their specialised vehicle carrier transporters and can be delivered to or collected from central depots across the country, or directly to and from residential addresses.
Sea Freight
Whether you are shipping your vehicle in an exclusive container, or together with your household contents, your vehicle will be secured and protected prior to being shipped. Vehicles are loaded and shored, and lashed down to prevent movement in transit. Whybirds Removals & Storage will also manage the clearance process on arrival to the destination.
Services are generally quoted as a 'Limited Service', meaning we manage the vehicle on a depot-to-hand-out-depot basis. Compliance on arrival destination is generally your responsibility, however we can navigate you through the process to where your vehicle is available to you 'on road'.
Foreign Currency
Now you have Whybirds Removals & Storage managing your move, have you considered how to move your money?
Whether moving abroad or simply making international payments, fluctuations in exchange and traditional bank charges can make a significant difference to the amount you finally receive in your bank account.
HiFX, with whom we partner, minimise unnecessary banking overheads and invest in technology, then in turn offer both companies and private individuals significantly better exchange rates and provide an exceptional service.
They are passionate about what they do and share a common belief; that every day they can assist clients in achieving significant savings and minimise the impact fluctuating exchange rates can have on their funds.
HiFX and Ria (also part of Euronet Worldwide) are now the third largest money transfer business in the world. Do you want to know how much you could save?
Money Transfers with HiFX, you can try this calculator