One of our office staff heard a rumour that Removalists regularly walk more than 30,000 steps in a day. We decided to ask the ultimate question… Is this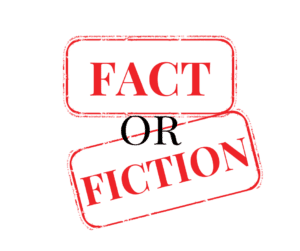 We started with a bit of research. There was a post last month on a furniture removalist page that asked the group how many steps they did in a day, here were some of the answers :
"35,000 steps in a 10-12 hour day"

"Anywhere from 15-50k steps"

"Sitting on 22k today"

"38k was my most memorable"

"Up to 30k a few years back"
Now, we're a removals company. We know that removalists are fit, strong, and generally great people… but we also know that given half a chance they become like fishermen, and just might tend to exaggerate how large that catch was!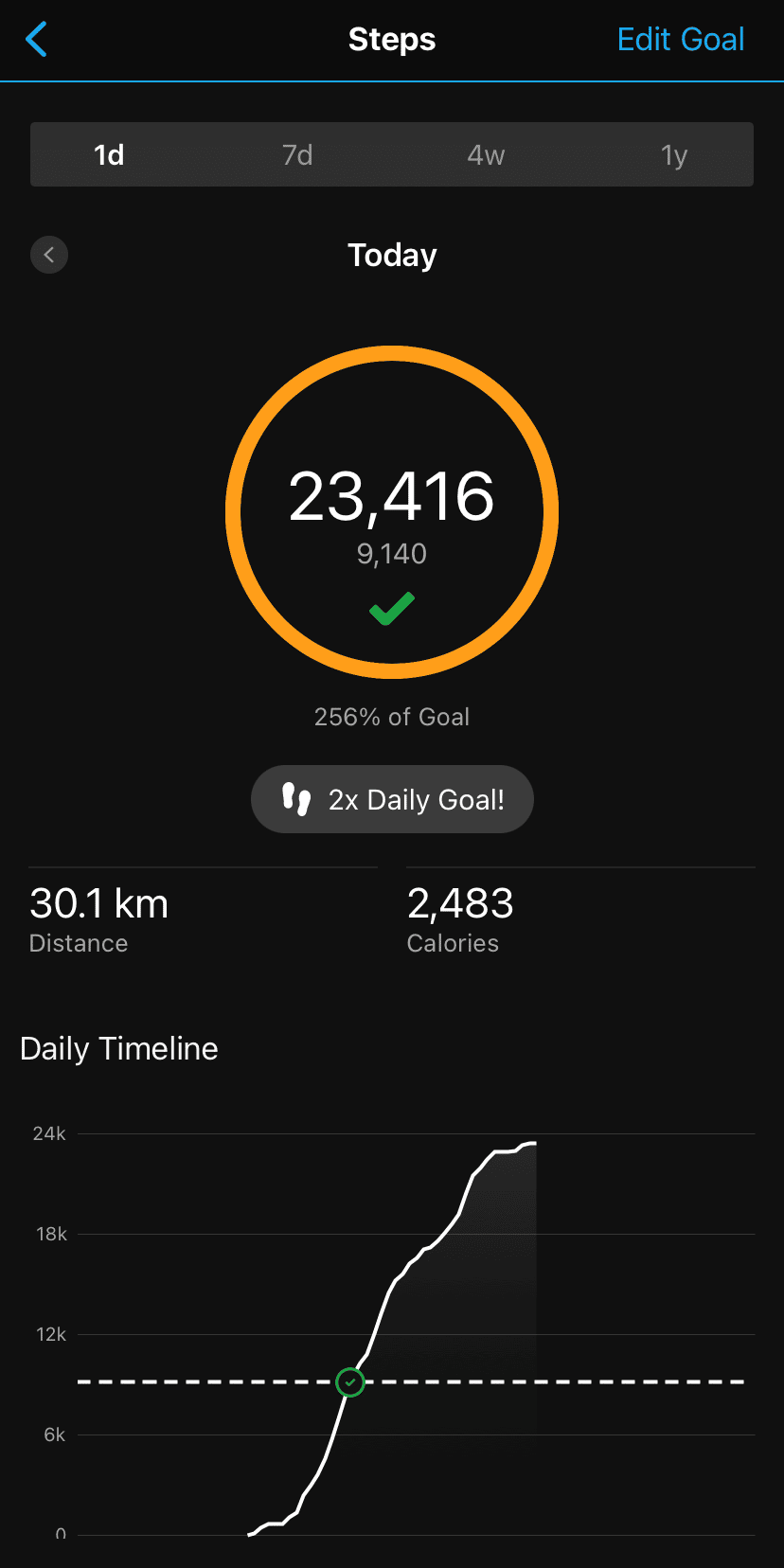 So we sent out one of our office guys with a top crew in Brisbane, and we secretly had him turn on the pedometer in his smartwatch.  He's getting on a bit and seen better days, so try as he might, he was still a bit slower than the professional removalists he was working with, and we estimate that the other guys did maybe 25% more steps than him.  
So, from our scientific experiment, the results are in!  Our office worker on the job for the day (7.5-hour shift) helped unload one full container, then load another almost-full container, and covered 30km with 23,416 steps.
So, do the math… 23,416 +25% = 29,270 steps!
That's close enough, so we're making the call….. it's a FACT!
Looking for a job where you never need to go to the gym again? Get in touch with our awesome HR bloke Kevin and we'll get you fit in no time. Contact Kevin direct on 0407 517 227