Welcome to the Whybirds Darwin Quiz Page, and congratulations on being visitor number
Whybirds Removals and Storage started up in Ipswich in 1857 and expanded our operations in Darwin shortly after, so we're pretty sure we're allowed to think of ourselves as local, and love to support local businesses in Darwin.
Whether you're taking a break from work or you're looking for something to keep you occupied while travelling to or from work, feel free to entertain yourself with a few pieces of trivia about Darwin! Test out your local skill, or just learn a bit about one the cities in the Top End!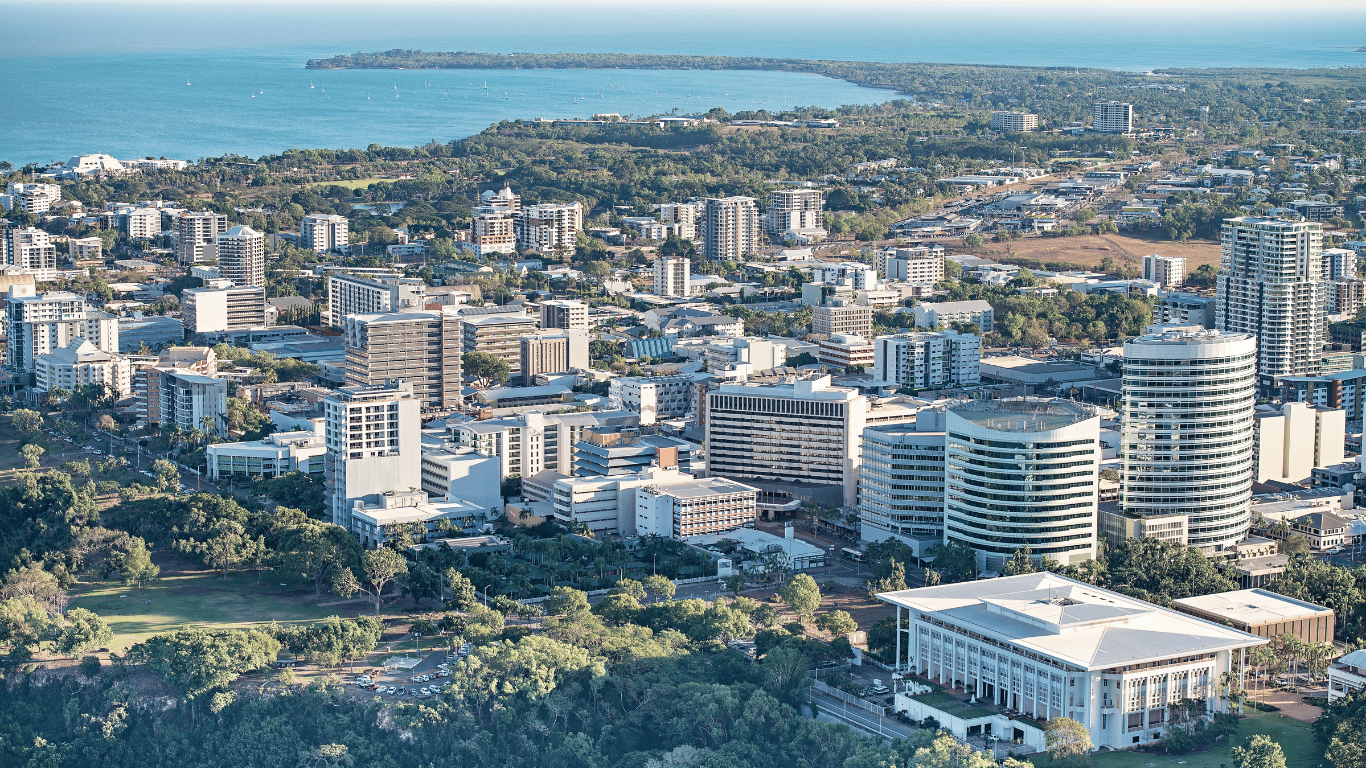 Darwin Trivia
There are great views of the city and harbour from the park. Kakadu NP is more than 200 km to the east, Litchfield NP is about 100 km to the south, and Wollemi NP is in New South Wales.

The city was named after Charles Darwin, the famous British evolutionist. The name was bestowed to the city by his former shipmate Lieutenant John Stokes, the first European to observe Port Darwin in 1839.
Unlike other cities that experience 4 seasons, Darwin only has 2 — the wet and dry seasons.